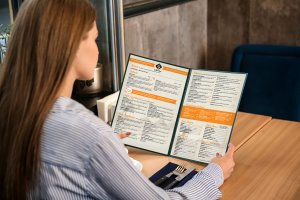 Paper Menus
Made from high-quality paper stock, our menus come in a range of styles and designs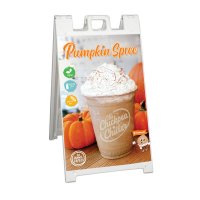 Signicade™ A-Frame
Signicade products are top-quality and feature smooth assembly and attractive durable finishes that rival models more than twice the price.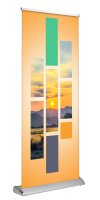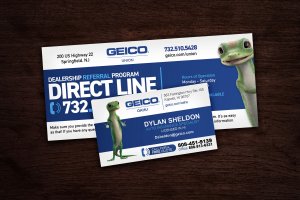 Short Run Card Stock
Looking for a fast and cost-effective way to print high-quality cards on a thick, durable card stock material? Look no further!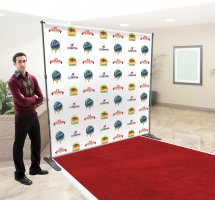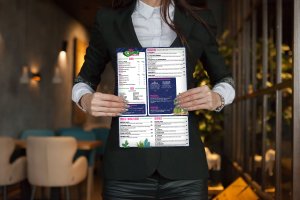 Plastic Menus
Are you looking for a durable and cost-effective solution for your restaurant or cafe's menu needs?