Contact
We are always eager to hear feedback from customers. If you have any questions or comments please fill out our contact form. Our staff reads every comment sent, and replies in a timely fashion.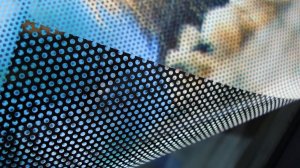 Perforated Window Vinyl
Utilize your window space for advertising and promotions without sacrificing natural light or visibility.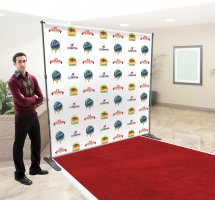 Step & Repeat Backdrop