Contact
We are always eager to hear feedback from customers. If you have any questions or comments please fill out our contact form. Our staff reads every comment sent, and replies in a timely fashion.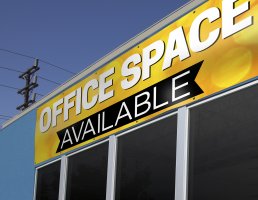 Vinyl Banner
Choose from 3 thicknesses of our vinyl: 13, 15 & 18oz These banners are best-suited for outdoor events, signage or long-term indoor use.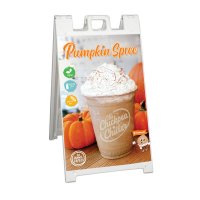 Signicade™ A-Frame
Signicade products are top-quality and feature smooth assembly and attractive durable finishes that rival models more than twice the price.