Contact
We are always eager to hear feedback from customers. If you have any questions or comments please fill out our contact form. Our staff reads every comment sent, and replies in a timely fashion.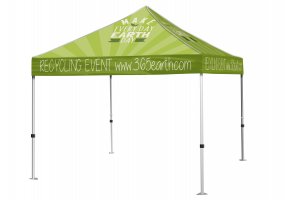 Custom Tent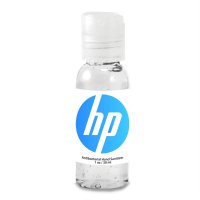 Antibacterial Hand Sanitizer
Fight germs at home or on the go with our antibacterial hand sanitizer.