Return & Replacements
Due to the highly customized nature of our products, once production has begun on your order, it can no longer be cancelled or returned.
If there is a problem with the order because of an error on our end, please contact the Customer Service department within 5 days of delivery, and email a photo of the item to us. Please specify your order number and one of our representatives will be in touch as soon as possible.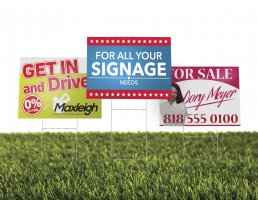 Lawn Signs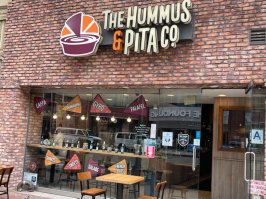 Inside Out Window Graphics
Allows you to see the printed graphic from the outside while being able to see through the window from the inside.