Track an Order
Need to know what's up with your order? Enter the order number in the field below to look up the current status of each item associated to that order.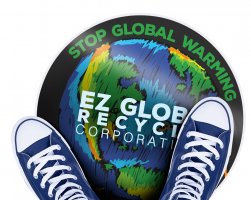 Floor Graphics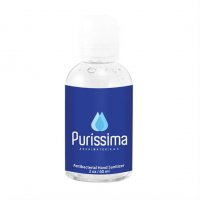 Antibacterial Hand Sanitizer
Fight germs at home or on the go with our antibacterial hand sanitizer.