Track an Order
Need to know what's up with your order? Enter the order number in the field below to look up the current status of each item associated to that order.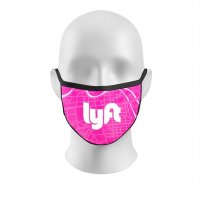 Fabric Mask
Three Layer Construction. Soft and Breathable Fabric. Washable and Reusable. One Size Fits Most Adults.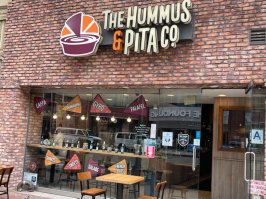 Inside Out Window Graphics
Allows you to see the printed graphic from the outside while being able to see through the window from the inside.